Con and Dec's Monthly Review
May 2016
Con and Dec's 50th Anniversary Tour
2014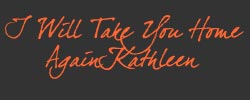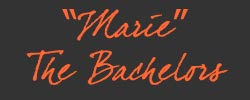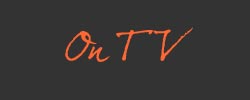 Con and Dec's Monthly Review
February 2014
Con and Dec's Monthly Review
January 2014
Con and Dec's Monthly Review
December 2013
Dec speaking in Eastbourne - 'Am I a Confucionist?'

Dec in 'Speaking' mode - he loves the art of Speaking in Public

Dec invites you to sample a Toastmasters Club in Eastbourne FREE
7.15pm for 7.30pm prompt start
Every 1st and 3rd Wednesday of the month
Lansdowne Hotel, King Edward's Parade, Eastbourne BN21 4EE
Eastbourne Speakers Club

Dec tells the saddest story you have ever heard .... prepare to shed a tear.
Book Dec for a Speech at your venue, club, meeting, celebration?
Book Dec now?